Tuesday, June 5, 2012
Elza Soares is a famous Brazilian samba singer.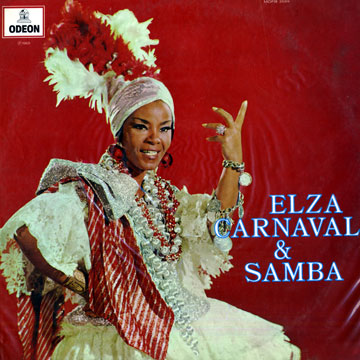 Posted by

Nicki
at 4:41 PM
0 comments



Labels: Brazil, Elza Soares, Samba, Singer
Saturday, June 2, 2012
Cyndi Lauper:
Here's a couple of renditions of the song"Time After Time" -
Lil Mo: First time hearing this one, she sounds great.
Miles Davis:
For all you 90's babies:



Eva Cassidy: I really felt the emotion in this one. Got a little teary-eyed, too. Beautiful.



Javier Colon:
Rob Thomas:
Cassandra Wilson: Wooooh-chile. She smoothed it out on this one.
Which one is your favorite?
Posted by

Nicki
at 12:47 AM
0 comments



Labels: 80's, 90s, Cassandra Wilson, Cyndi Lauper, Eva Cassidy, INOJ, Javier Colon, Lil' Mo, Miles Davis, Rob Thomas, Time After Time